About TROY simplified technologies, inc.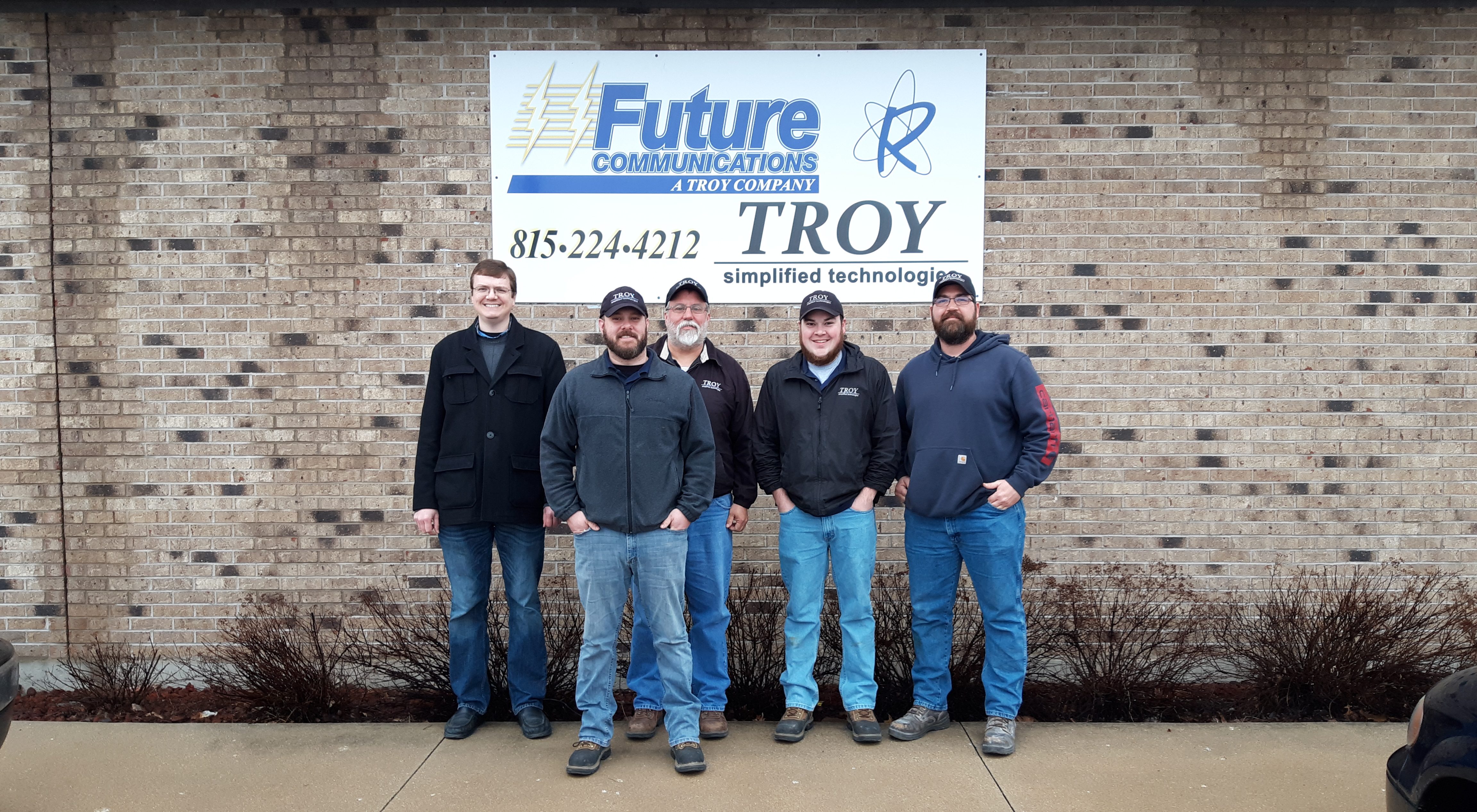 Troy Simplified Technologies, Inc. was founded by Troy Resetich, who now is the corporate president. Troy has a MS degree in Electrical Engineering from Bradley University, as well as over 10 years experience in home and industrial automation.
In 2012 TROY Simplified Technologies, Inc. acquired Future Communications, a 35 year old communications firm with a rich history in wireless communications systems.
The combined company provides public institutions, industrial facilities, and commercial office buildings with all of their technological and communications needs. We are also the chosen communications provider for a number of law enforcement, ambulance and fire departments throughout Illinois.
Streamline your business today!